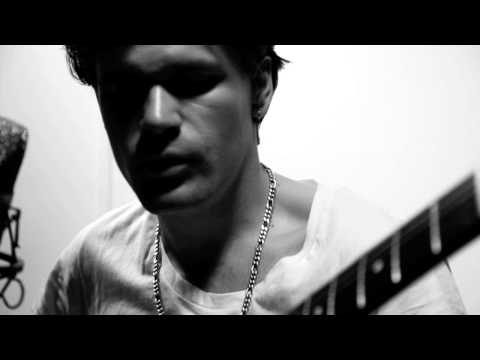 4 tags
Bless You
Another quiet, and humble comment on an advert, to kick off my thoughts in 2011. Although the campaign has been in the pipe line since November, perhaps behind the times on this occasion, tonight whilst perusing The Evening Standard (and I promised I'd buy the i paper) my gaze was unashamedly attracted by this advert for Kleenex; the naked upper body of Linford Christie and the not so subtle...
2 tags
Diageo - For lack of a better brand (story)
Whilst on the tube home this evening, and carefully peering over the shoulder of the balding man next to me, what caught my eye on the right hand side of his Evening Standard was an advert for Bell's Whiskey, simply the bottle with the strapline 'Don't just talk, Tell the Story.' Strange, I thought, what's that got to do with whiskey, or scotch? The next page revealed...
8 tags
London Cocktail Week - A Short but Sweet Shopping...
Last week London was taken over (even more so than usual) by bartenders, brands and booze fans alike (N.B admiral alliteration.) Cocktail Week invaded all areas of London to entice and share mixology tips, garnish art and even chicken infused Mezcal (I kid you not); essentially there was something for everyone. The schedule was jam packed, brimming with both commercial brands and independent...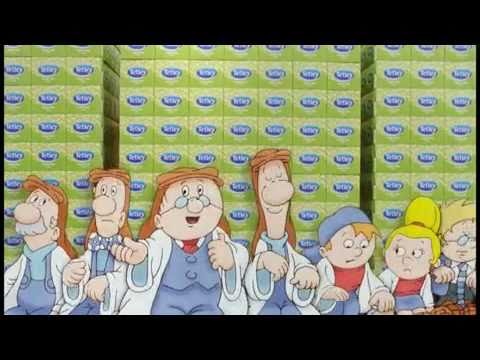 4 tags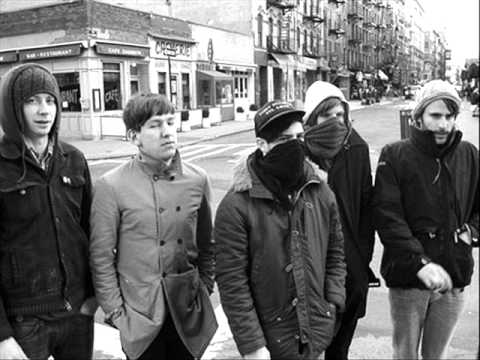 4 tags
7 tags
Art, Cocktails and London
It's funny what you notice once your attentions been drawn to something… Last Saturday morning I embarked upon a casual walking tour of East London, discovering the varied and interesting street art within the Hackney boroughs, brought to the unsuspecting Londoner from the likes of Vader, Ben Eine and Stick - to name a few. The tour, brought to my attention the innovation, and often...
YouTube - tippexperience's Channel →
Caught my attention through the wonders of Twitter [insert social network here] and just think it's a wonderful little idea, enjoy and get creative! 
Exclusive video: watch Yeasayer's Madder Red |... →
Interesting concept…
A rather lovely little idea...
mbvnewmusic: Belle & Sebastian – Write About Love Out Late 2010 on Rough Trade/Matador(?) Bandleader Stuart Murdoch urges fans to get out and recreate the album cover (i.e. chalk up 'write about love'), take photos, and submit them to a Flickr pool. The best submissions will receive 'a trophy of some sort.'
3 tags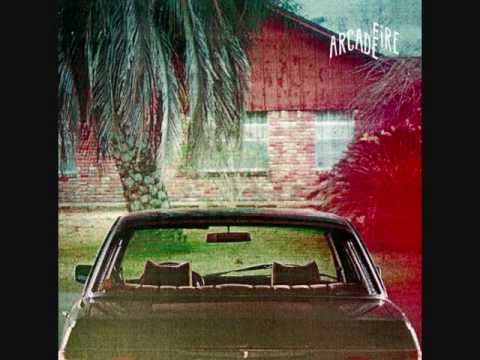 Radio Ga Ga
The inevitable has happened to my Tumblr, I'm going to admit defeat and write about the 'monster' that is GaGa.. How I loathe her, unashamedly and without fear of being trampled by the horrible hordes (hello alliteration) who seem to devour and celebrate her 'originality..' But enough with the sentiments…What inspired this blog was the headline on the NME...
Life before me...
During a hunt for vintage advertising, and potential material to analyse I found this… As brands continue to battle through a 'heavily cluttered bla bla…' there's a definite influx in creativity relying on nostalgic imagery as a way to connect with the brand. Looking at examples such as Persil and Hovis as a starting point, since the recession hit poor old Blighty...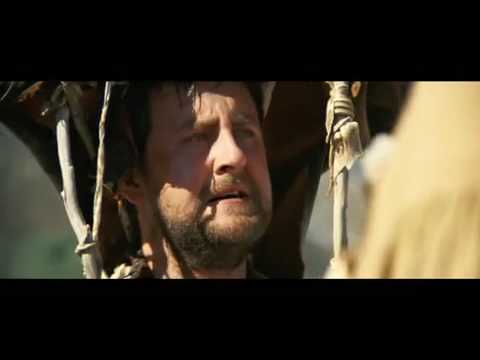 "For disappearing acts, it's hard to beat what happens to the eight hours..."
Celebrity Musings...
We live in a 'celebrity obsessed' culture, granted. The vast proportion of the country are spending their time not learning or infusing their minds in books (remember those) but magazines like Hello! and OK. To gain what? A few more mind numbing facts fromt the newest faces drivelly life. Sure, everyone likes to validate their lives by comparing it to the unattainable, but why the need...
4 tags
Happy Vino Day
This may be a slightly predictable tumblr post, coming from a (current) die hard singleton. But, Valentine's day this year, seems to be on steroids. Driving through Chelsea yesterday at night, my eyes were lit up by a rather over the top red and pink light display from…Paper Chase! Yes it's cynical, yes it's miserable - but why the fuss? I remember being little and giving...
4 tags
Porn or Advertising?
General musings from writing another assignment, I've started contemplating sex, violence, language, other (?) and how it's used in advertising as a means of..selling a commodity? Creating desire? Or merely to draw attention to a brand, based on the fact that it's racy, provocative and sure to produce controversial reaction. It's no secret that sex sells, from the girls...
Kids TV
I feel incredibily old when I write this next sentence, but, "They don't make 'em like they used to…" During a rather reminiscent session, my friend and I shared a reflective moment whilst revelling in the wonder that was Rosie and Jim! We instantly had to YouTube our favourite episodes, which conjured a rather nostalgic feeling as I was brought back to my childhood,...
"Always seven days, Always, always, always I'm always bouncing into the..."
– Blur
Avatar vs. Pocahontas
Come to the conclusion, that whilst it is without a doubt one visually amazing film, and it cost lots of money bla bla marketing bla, Avatar, the now most successful film according to box office figures is just Pocahontas in space with blue people and soldiers, instead of Indians. So, James Camerons money (both ideas) are neither original, nor ambitious. Well, ok, ambitious - but not...
A Mini Rant (1/...)
Whilst over the past nearly completed three years at university, I have (almost) come to terms with paying a small fortune for my degree, which will differentiate me from everyone else with a degree - note the use of HEAVY sarcasm, there are some things which take the piss. Paying for copies of Unit Guides is one of them, another is the paying to be taken to London to receive an assignment brief...
"Cut the foreplay, and just ask"
– Fight Club, crafted by Chuck Palahniuk
should have just picked a shitty boring clichéd dissertation
2 tags
New York New York, as everyone knows it...even if...
So, I've just returned from my third trip from New York - potentially my favourite place in the world, and one where I hope to reign for a year or two. But, whilst writing part of my dissertation (finally) today, and mulling over some more Post Modernism joy, it did occur to me how much of a construction The Big Apple really is. Whether you've been there or not, most peole feel like...